Wire drawing powder is a kind of lubrication powder, widely used in metal wire drawing process, such as low carbon steel wire, low carbon steel wire(Q195/SEA1008/Q235/SEA1006,etc), stainless steel wire, Welding rod, cold heading wire, etc. The quality of the wire drawing powder is vital important for wire drawing machine, it is mainly made from lime, water, soap, animal fat, paraffin, octadecanoic acid, talcum powder aund borate etc.
How to make the wire drawing powder or if you want to get the recipe, pls contact us for more infomation.
During drawing process, the better oiliness of the drawing powder, the better quality, for nail making, the better quality the better lubrication performance, after drawing, the wire color will looks black and shine and duringnail making,the wire will be eash to cut and this can also make nail cutter long lifetime for example 1 month.
If the lubrication is not good,the drawn wire will looks white and it will cost nail cutter break very soon, maybe 1 or 2 days the cutter will break.
Drawn wire pictures using our wire drawing powder for wire nails making:
Features of Wire Drawing Lubricant:
1. Dry wire drawing lubricants firmly absorb on wire surface, when the wire pass through the wire drawing dies, which can effectively segregate the two interfaces of the deformed areas.
2. Lubrication powder is not only can stick on wire surface but also can extend with wire deformation.
3. Resist high press and high temperature: Under the condition of high press and high temperature in wire drawing process, the wire drawing lubrication powder also keep continuity and lubrication to avoid breaking, coking metamorphic and agglomerate.
4.The basis elements which consist of the drawing powder don't react with the steel and will not corrode the steel wire, and also the powder is easy to remove.
5. Wire drawing powder is safe, no pollution for the environment, harmful to human body, low cost and easy to store.
Shipment and Packages of wire drawing powder: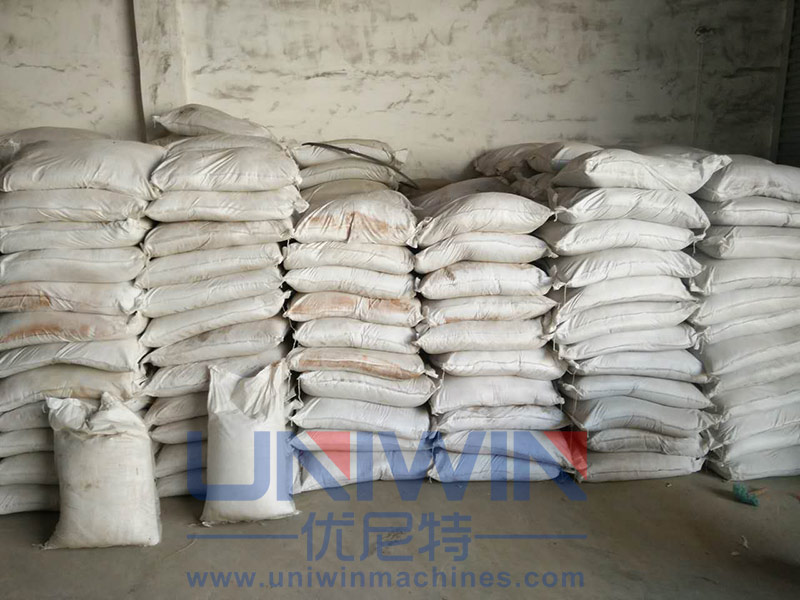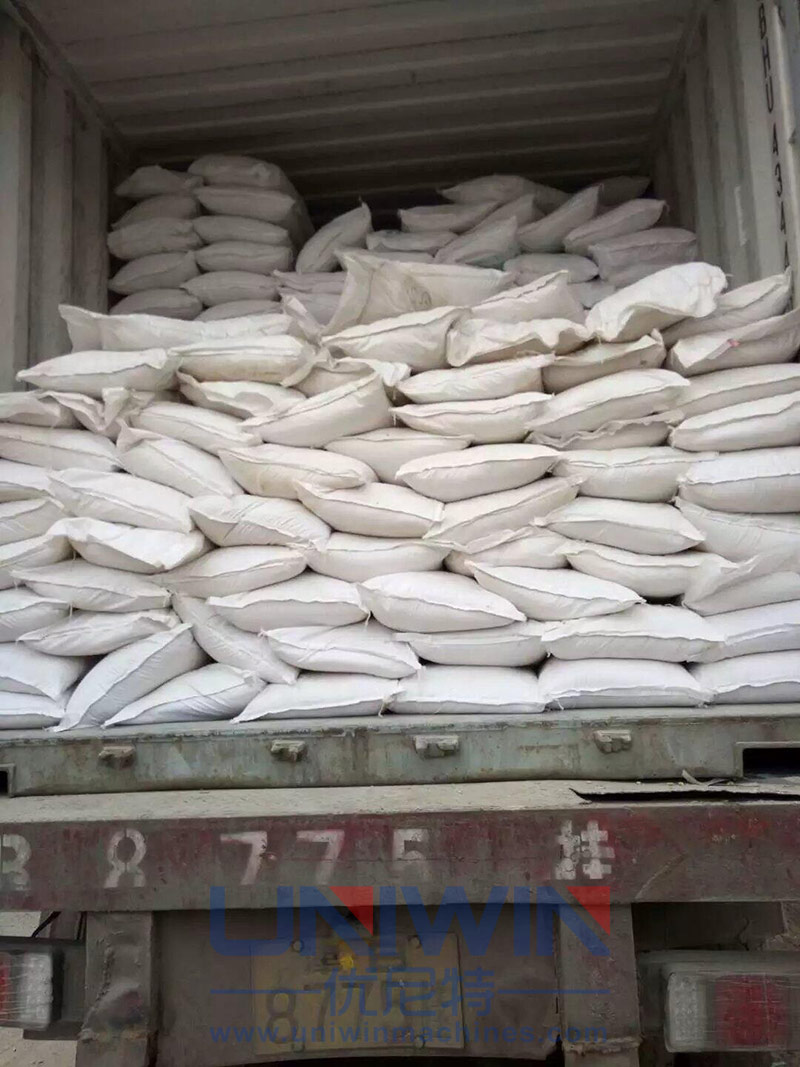 Packages: 25kg per bags, one ton container can load around 25-27 tons.