The main spare parts for the wire nail making machines are :
1, Nail moulds (diamond grip):the function of the nail moulds is to grip the nail wire when the hammer punch the wire head to form the nail head,for one pair nail moulds ,it can be used for around 3 months.
Also when you make different diameter nails ,it needs to use different nail moulds with different hole size (for example ,if wire diameter size is 3.4 mm ,then it needs to use a 3.4 mm nail moulds).
2, Nail cutter (Diamond head):The function of the nail cutter is to cut the wire to form the nail point . life time is around 1 month.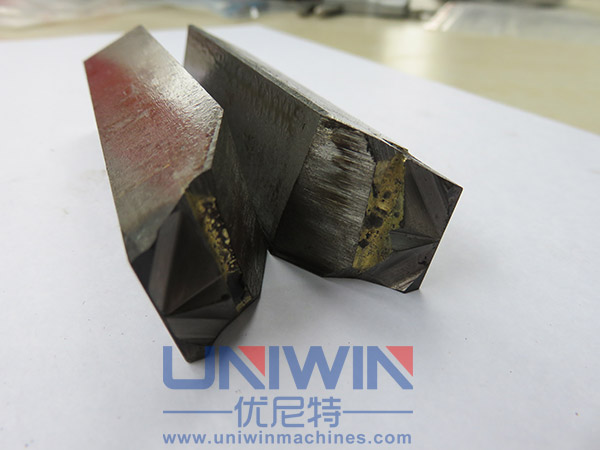 3, Hammer :The function of the hammer is to punch the wire to form the nail head . lifetime is around 6 months.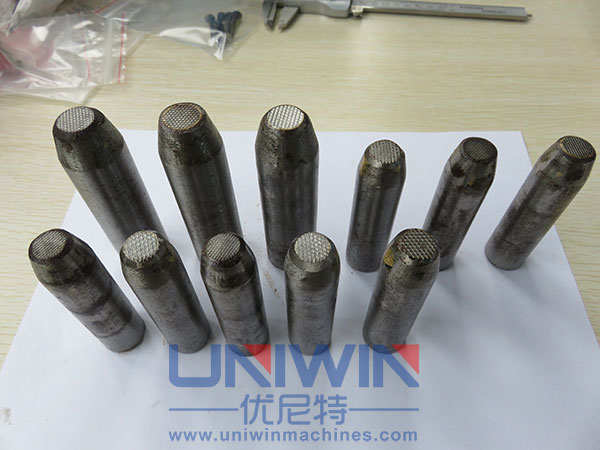 4,Drawing dies: The function of the drawing dies is reduce the wire diameter . the princile is when the wire go through it ,the diameter is reduces. for example ,to draw the 6.5 wire to 4.0 mm wire ,you can draw like this : 6.5mm -5.8 mm-5.0 mm-4.5mm-4.0 mm. this way it uses 4 drawing dies ,ie one 5.8mm ,one 5.0mm,one 4.5mm and one 4.0 mm. we can make size for any diameter .( MM,BWG etc)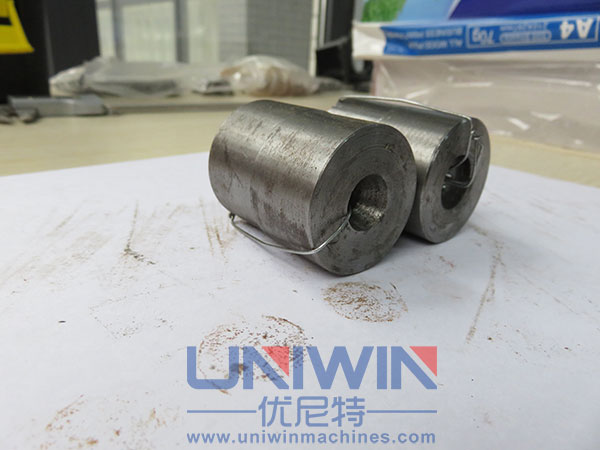 After you get the wanted diameter for making nails ,then you can feed the wire to the nail making machines to make nails directly by placing on a wire reel or wire holder.
5,Wire reel : The function of the wire holder is to hold the wire and feed to the nail making machines .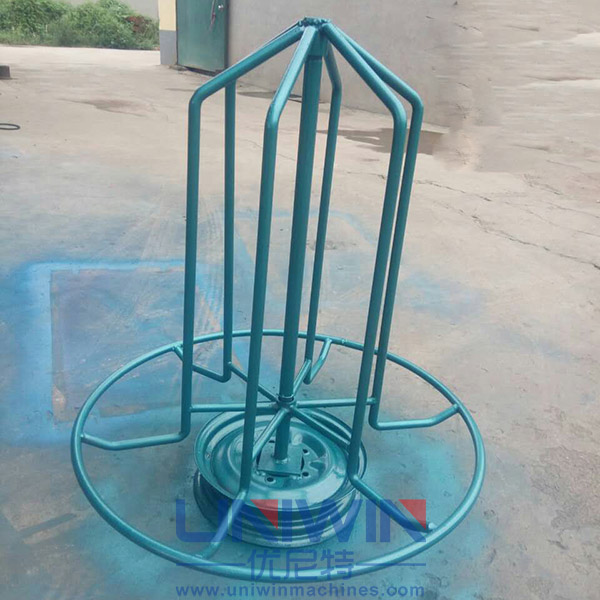 6, Carbide ball of the wire feeding box.
7, Oil Pump and oil pipe for the nail machine.
8, Cutting system.
9, Copper Bush.
Main markets of our nail moulds,nail knife :
1, China (wuxi city jiangsu province,xingtai city hebei province,shandong province ,zhengzhou city etc)
2, Bangladesh (Dhaka)
3, Kenya (Nairobi,Mombasa)
4, Tanzania (Dar es Salaam,Shinyanga )
5, South Africa (Durban)
6, Ghana (Kumasi,Accra )
7, Rwanda (Kigali)
8, India (New delhi,Mumbai)
To see the video ,pls click the video tab .