What is wire nails?
Wire nails are a kind of common nails, made of low carbon steel wire. It usually have a smooth shaft with a diamond-shaped point and round nail head (top of the nail). And they are widely used in construction, decoration and other industries.
Wire nails are one of the most popular and commonly used fasteners. They are used to fasten materials together. They are made from a metal wire that is either electroplated with zinc or galvanized to prevent rusting.
They can also be made from different metals including stainless steel, aluminum, copper and brass.
The application of wire nails
They are used in construction as well as wood work
Wire nails have a wide range of uses :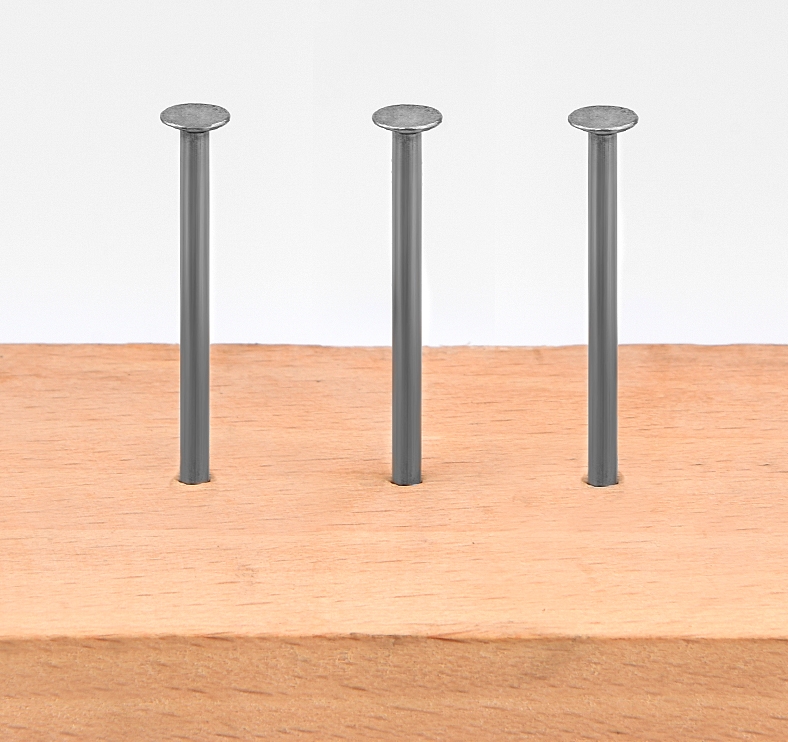 Woodworking: The heads of wire nails tend to be smaller than those of ordinary iron nails and this is one reason why they are used by woodworkers for certain projects. In woodworking projects that require the use of small finishing nails with small heads, wire nails are an excellent choice because they provide the strength needed but do not detract from the appearance of the finished work
These nails can be used for framing and sheathing purposes. They have the ability to hold material together and ensure that the structure is firm. They can also be used for roofing applications because they reduce the risk of splitting in shingles. These nails come with flat heads that can sit neatly into wood which is one reason why they are so popular among contractors.
Picture framing – Wire nails can be used in picture frames to hold the backing in place and also with wire loops that are placed on the backs of frames so they can be hung on a wall.
Wire nails standard size chart:
| Size | Length(mm) | Head(mm) | Diameter(mm) | Weight(g) |
| --- | --- | --- | --- | --- |
| 0.8 Inch | 21 | 3.0 | 1.5 | 1 |
| 1.2 Inch | 30 | 3.5 | 1.9 | 1 |
| 1.5 Inch | 40 | 5.5 | 2.2 | 1 |
| 2.0 Inch | 50 | 5.8 | 2.5 | 1 |
| 2.5 Inch | 60 | 6.5 | 2.5 | 2 |
| 3.0 Inch | 70 | 7.0 | 2.7 | 3 |
| 3.5 Inch | 80 | 7.6 | 3.5 | 6 |
| 4.0 Inch | 100 | 9.0 | 4.0 | 10 |
Most common sizes of wire nails are 1 inch, 2 inch, 3 inch, 4 inch, 5 inch, 6 inch.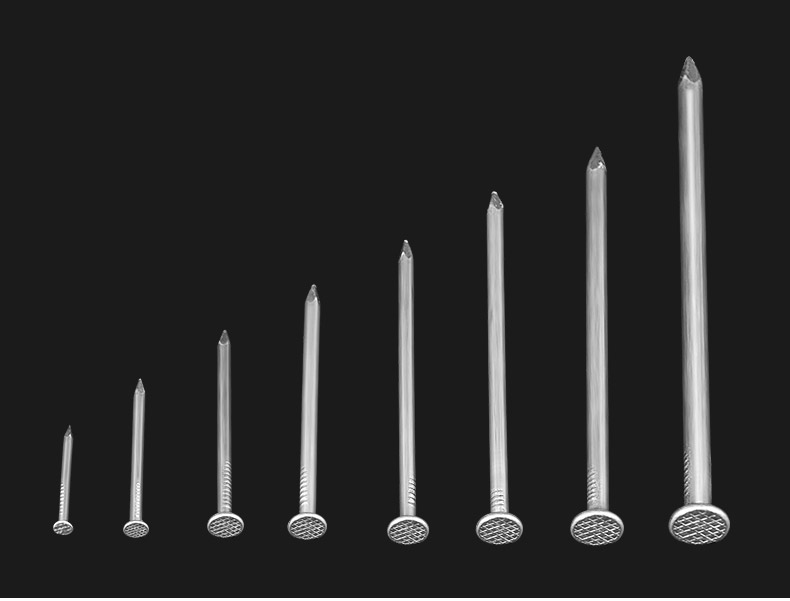 In different countries, the nail size standard also different.
For example in Kenya, the standard nail diameter for 4 inch nails is 4.1-4.5mm.
In Nigeria, the diameter is little bigger , the max diameter of 4 inch nails can take up to 4.8mm.
Price of wire nails per kg:
Price of wire nails is around USD 1.2/kg online on Ebay, Amazon or Aliexpress, or in local hardware shops .
The cost of wire nails depends on the type and length of the nail (which affects the amount of raw materials used to manufacture them). It also depends on the location where you're purchasing them.
You can compare prices of wire nails at hardware stores in your location. You may ask the price of a specific size or ask for the price list of various sizes.
Nails will last longer and have a better grip if they are made from harder metal. Softer metals are easier to work with, but the nails bend and break more easily.
How a wire nail is made:
Wire nails are made by wire nail making machine.
Packing: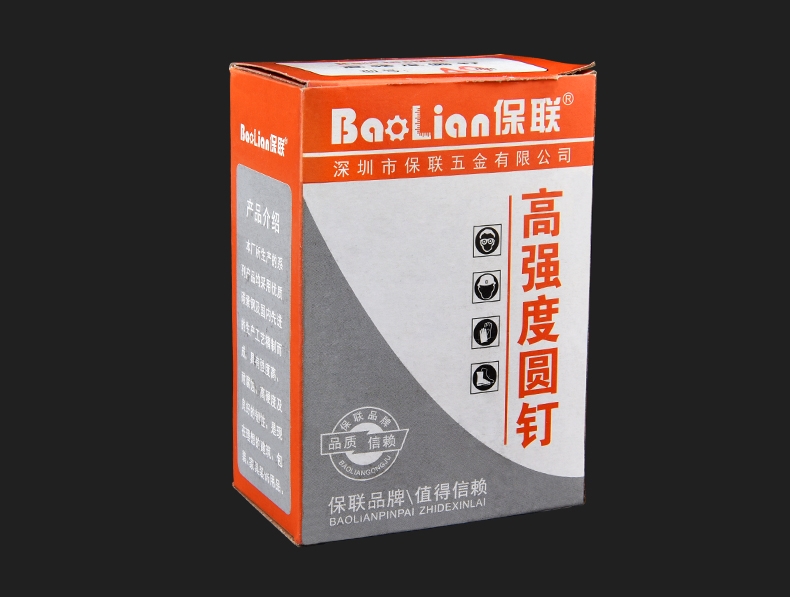 The wire nails are usually packed in 1kg – 2 kg per bag or carton, or 25kg/50kg in woven bags.
Other types of nails:
Roofing nails
Concrete nails
Coil nails
Shoe nails
U shape nails
Screw Nails
Drywall screw nails
Dual head nails