Thread Rolling Machine
It is used for thread the nails into different screw type before feeding into the coil nail  collator to be welded into coils. such as ring type or screw type shaft.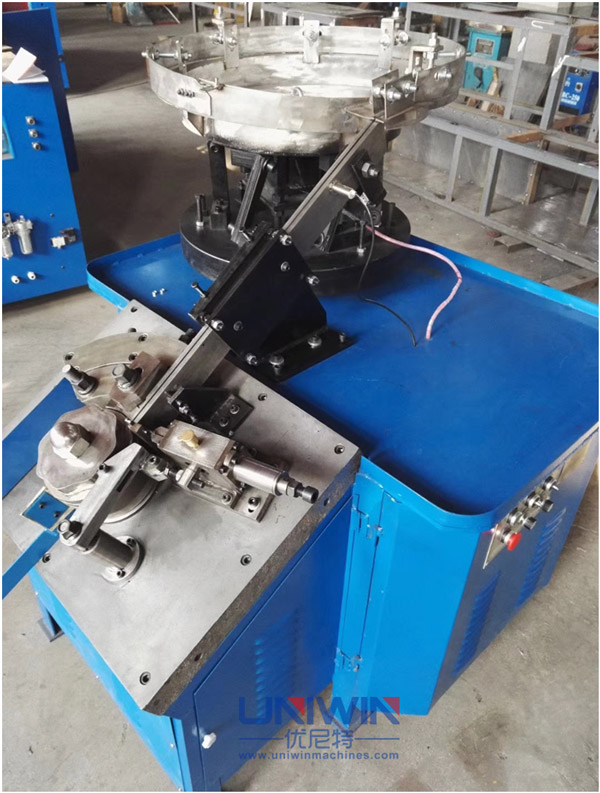 The advantages of our thread rolling machines:
1. Vibrating plate diameter: 850mm vibrating plate, self-weight 400KG, the side pull double electromagnet with 15 degrees 6 sets of vibrating piece, large diameter, fast speed, small nail jump amplitude, long-term stability, can directly make large nails, For example, 130mm long nails.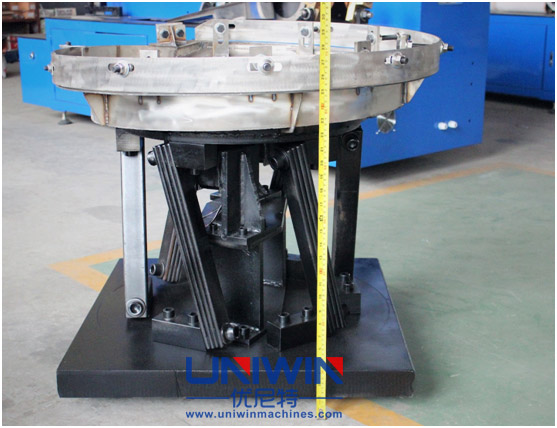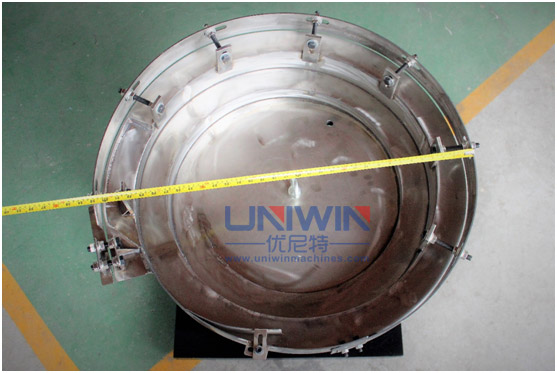 2. Increase the guide rail elbow when nails go through it, it will be more smoothly, the guide rail exit can be positioned to lift, easy to remove the waste nail.
3. The 40Cr material heavy-duty spindle can make 4.2mm diameter nails for a long time, and has a good market responds.